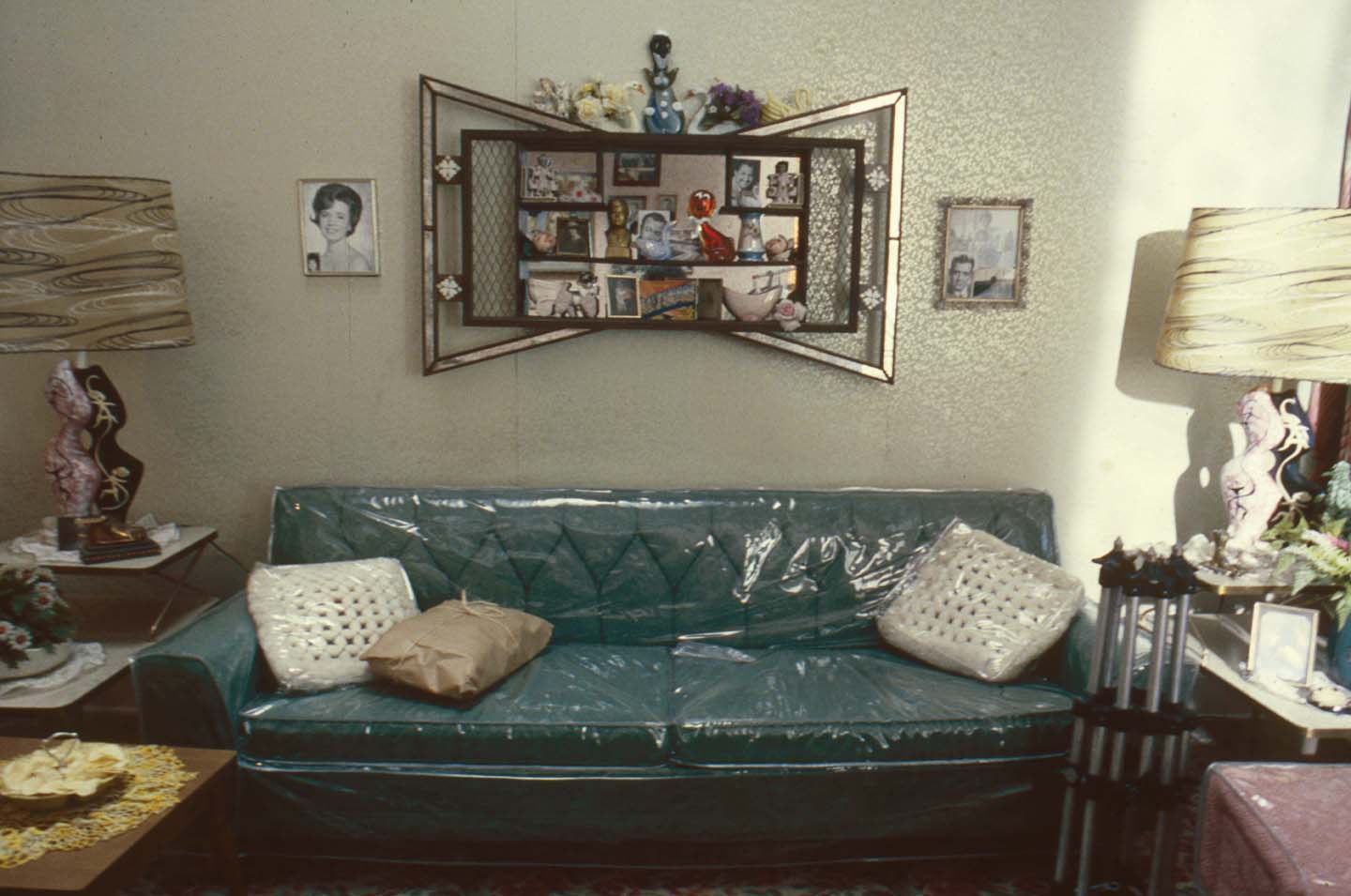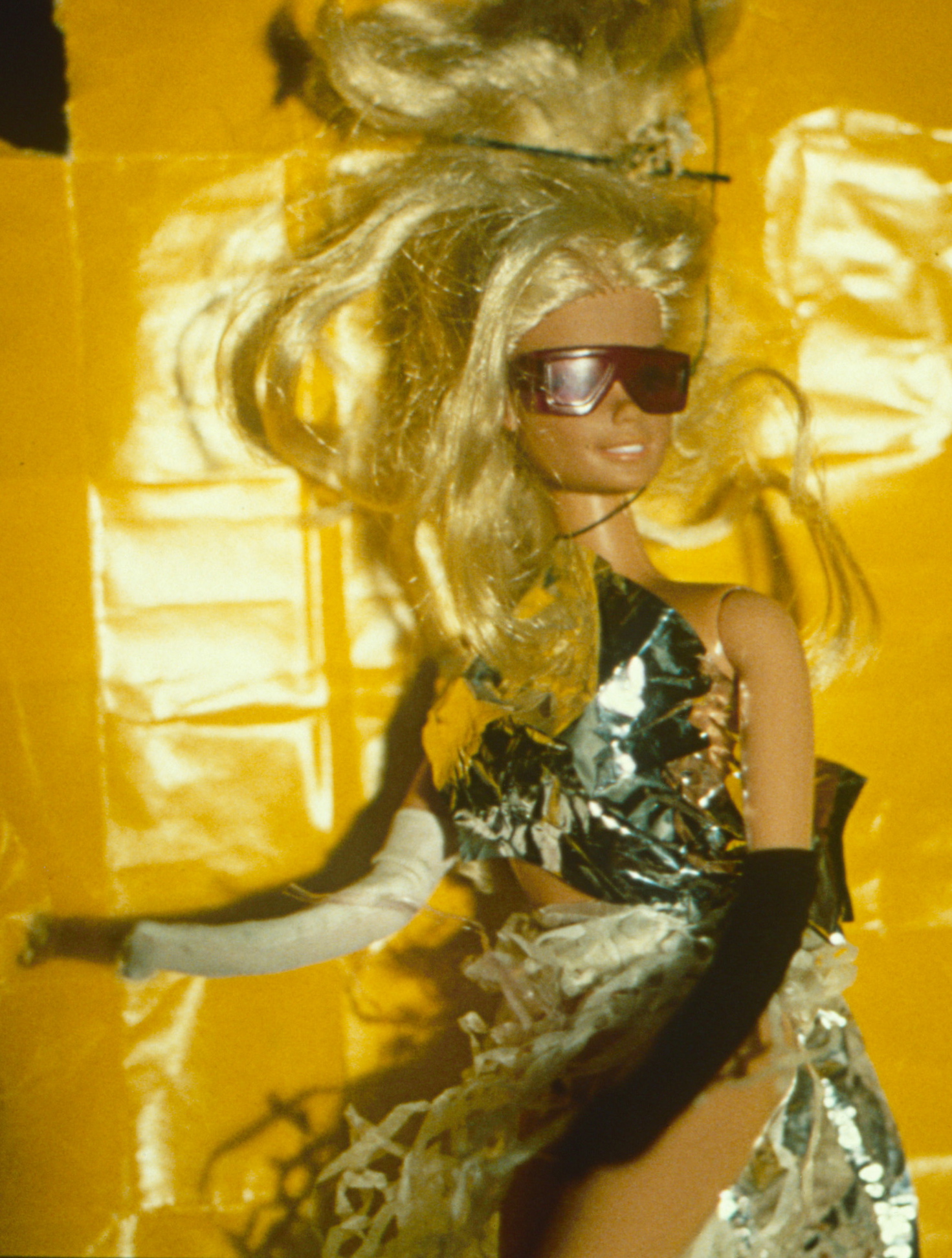 AT LAST
Photographs by Cissie Ludlow
Opening Reception Tuesday, June 16th 5-8pm
Show runs through Saturday, June 20th
Born June 16, 1945, in Easton Maryland, Cissie studied painting at the Maryland Institute College of Art. Painter and friend, Susan Lowe, introduced John Waters to Cissie, Vincent Peranio and other artists living in a store front row house, known as The Hollywood Bakery located in Fells Point, Baltimore. Beginning with Multiple Maniacs, Peranio has been the art director for all of Waters' films, including Desperate Living and Hairspray. Cissie was a member of the staff of the Baltimore Museum of Art until the fall of 1969 when she moved to London, England.
Cissie came to Santa Fe in 1972 while traveling and living in a school bus.
Her study of photography began in1976 at the Center of the Eye in the basement of the Armory for the Arts, in Santa Fe. Three years later, she moved to Maine to continue intensive instruction at the Maine Photographic Workshops. Cissie moved to Tucson in 1980. During this time, she created the Garden Series. She joined the staff at the Center for Creative Photography where she organized and catalogued the Wynn Bullock archive and co-authored "Wynn Bullock Archive" guide.
Returning to Santa Fe in 1981, Cissie was an active participant in the arts and the photographic community. She was represented by the Scheinbaum and Russek Gallery of Photography and a member of the Artists' Cooperative Gallery. She created a talk show on a local radio station to interview film-makers and photographers. She was the administrative coordinator for the Santa Fe Center of Photography and the photo critique for the Santa Fe Reporter. Cissie taught black and white photography at the New Mexico School for the Deaf, the Brunn School, and the Santa Fe Community College. Cissie created the DeVargas Hotel Series, the Trashique Series, the Trashique Barbie Series and met photographer Nancy Sutor during this decade.
In 1993, Cissie earned a Masters Degree in Social Work from New Mexico Highlands University. While providing case management and parenting education for pregnant and parenting students attending Santa Fe High School, she introduced students and their children to the art of photography.
Cissie used a 35mm Nikon film camera to make all the images in AT LAST. Under the skillful hand of Peter Ellzey, individual negatives and color transparancies were converted to digital format then printed with archival ink on Moab Entrada paper. The images have not been cropped or altered to make the prints.
Cissie's photographs are in private collections, the collections of the New Mexico History Museum and New Mexico State University.
Tucson Garden Chair
Garden Series
b/w negative 1980
archival pigment print 201
Tucson Hotel: Hand with Cigarette
b/w negative 1980
archival pigment print
Front Entrance on Don Gaspar Street
DeVargas Hotel Series
b/w negative 1984
archival pigment print 2015
Bed with Patterned Spread next to Open Windows
DeVargas Hotel Series
b/w negative 1984
archival pigment print 2013
Room 333 with Sink Next to Bed
DeVargas Hotel Series
color transparency 1984
archival pigment print 2015
Beauty Shop
DeVargas Hotel Series
color transparency 1984
archival pigment print 2015
Red Bedroom
DeVargas Hotel Series
color transparency 1984
archival pigment print 2015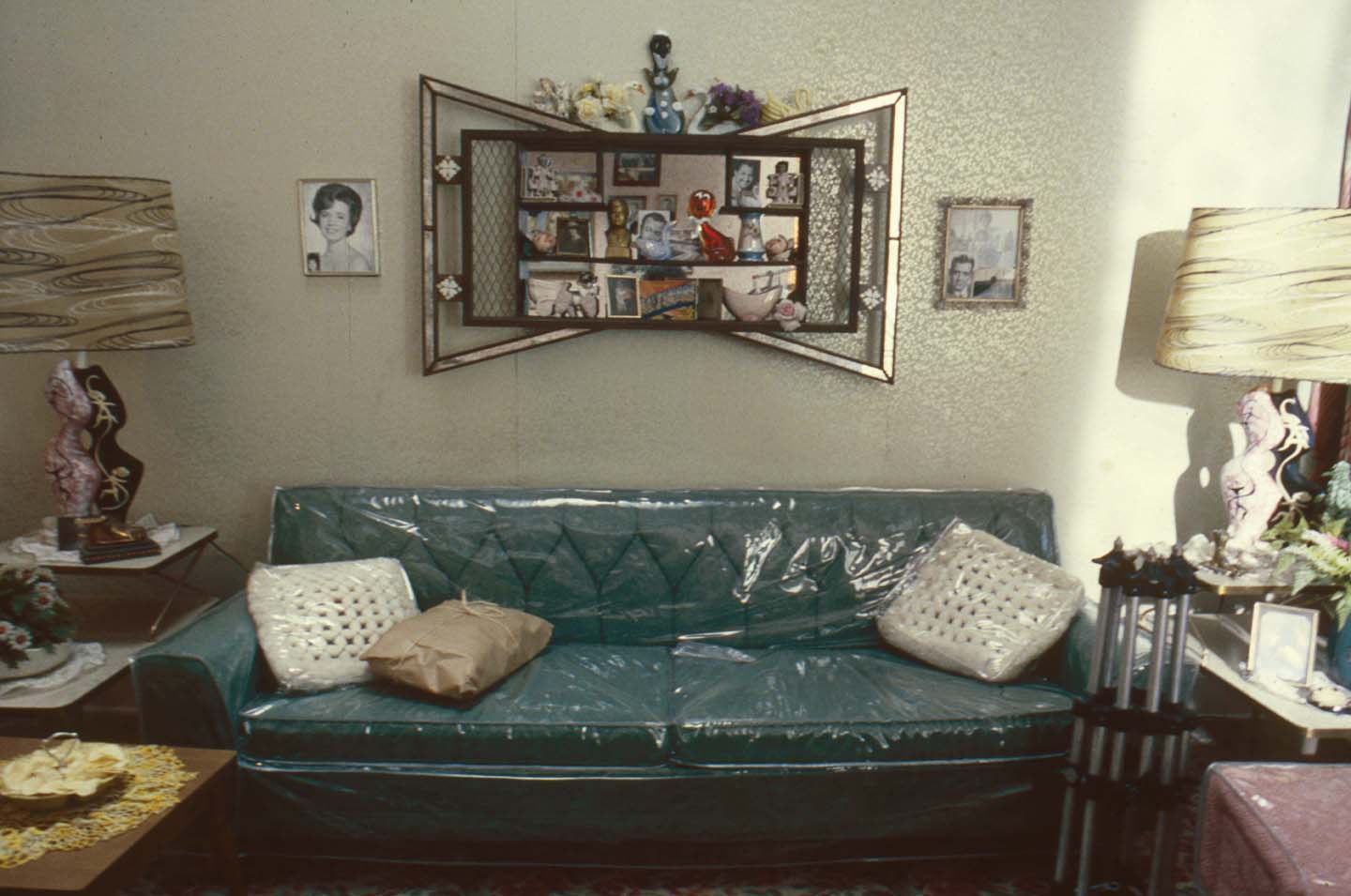 Blue Couch With Mirror
Set Hairspray
color transparency 1987
archival pigment print 201
Runway Model with Turquoise Light and Red Hose
Trashique Series
color transparency 1985
archival pigment print 201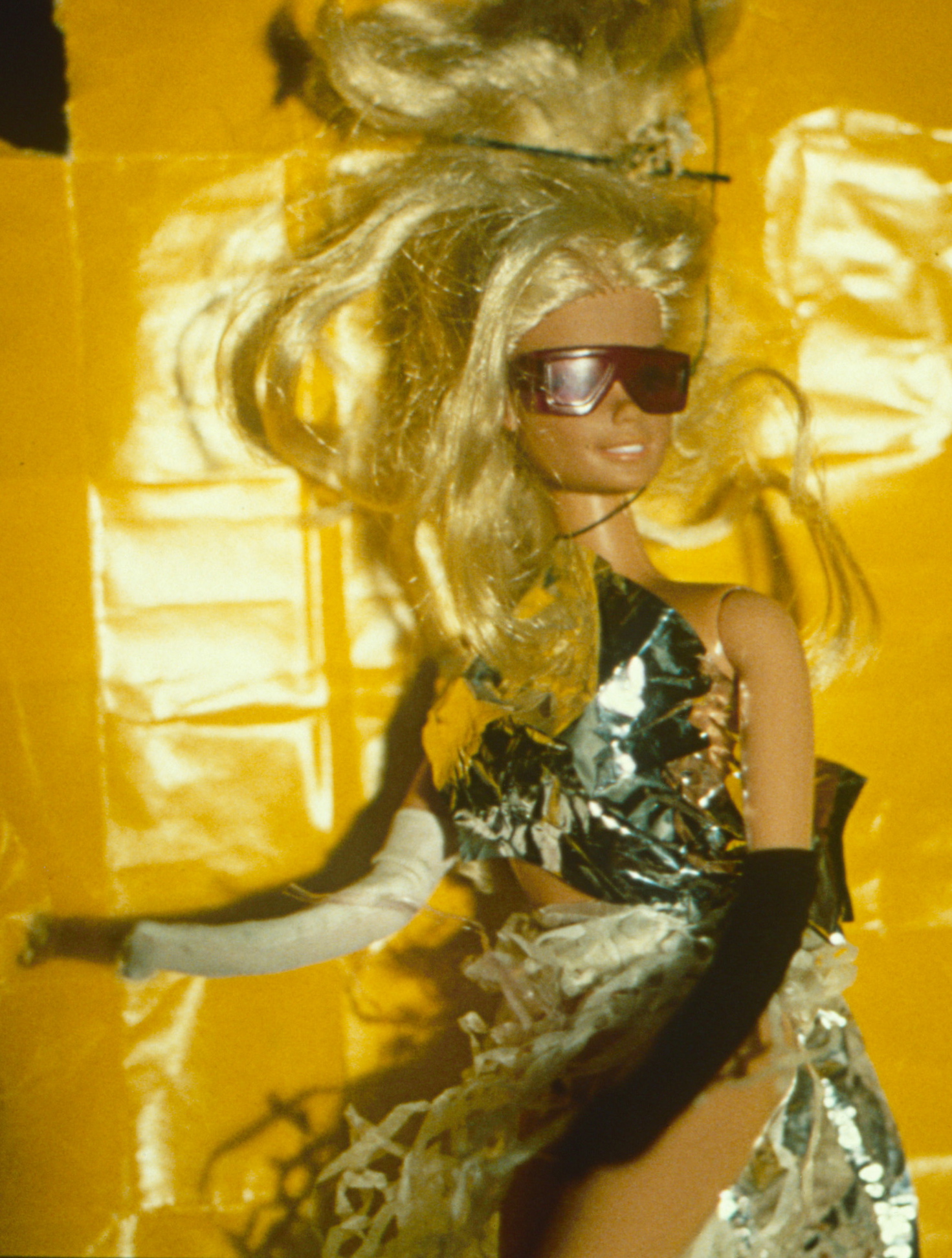 Punk Dancer in Purple Sunglasses with a Yellow Bag Background
Trashique Barbie Series
color transparency 1985
archival pigment print 2015