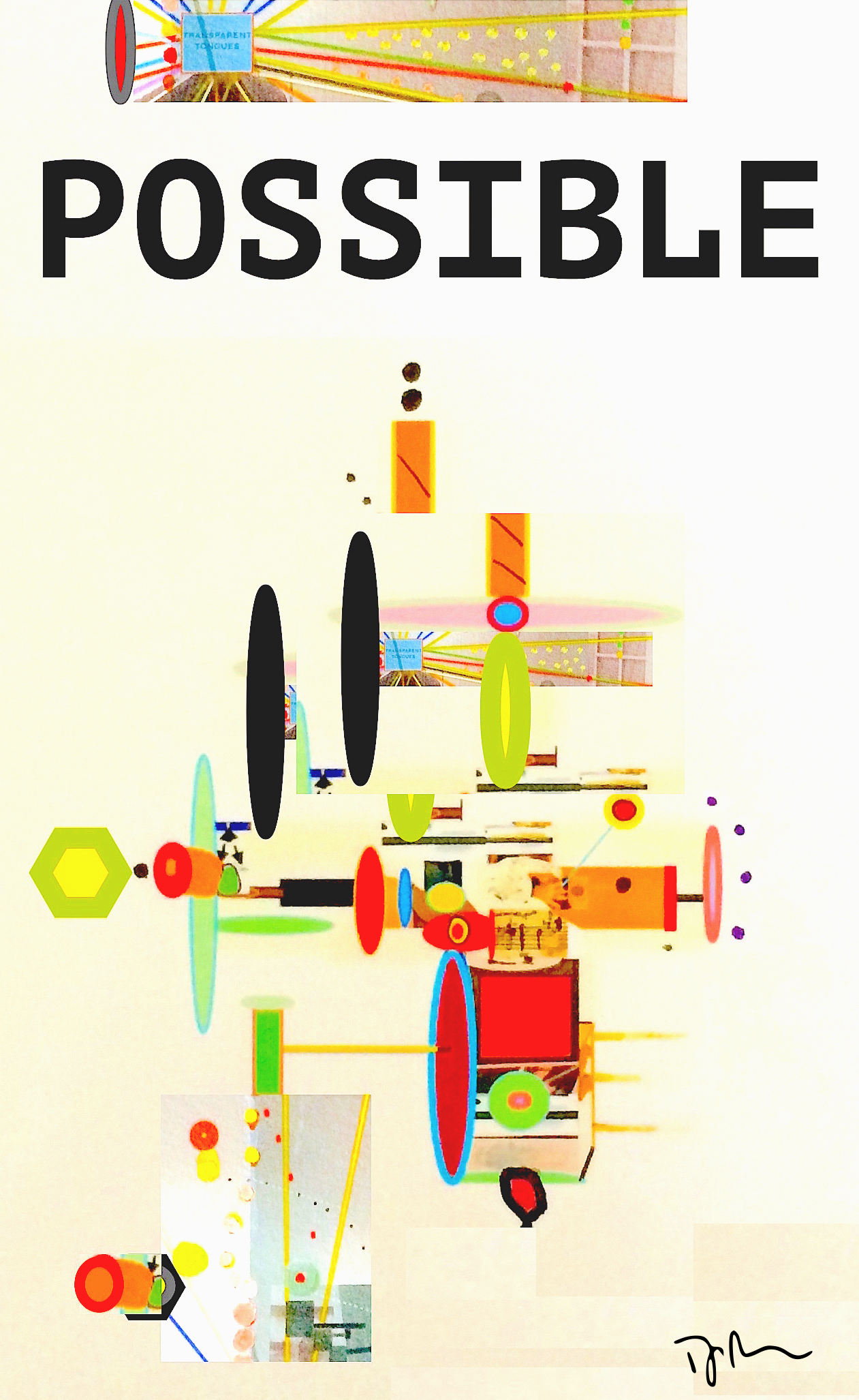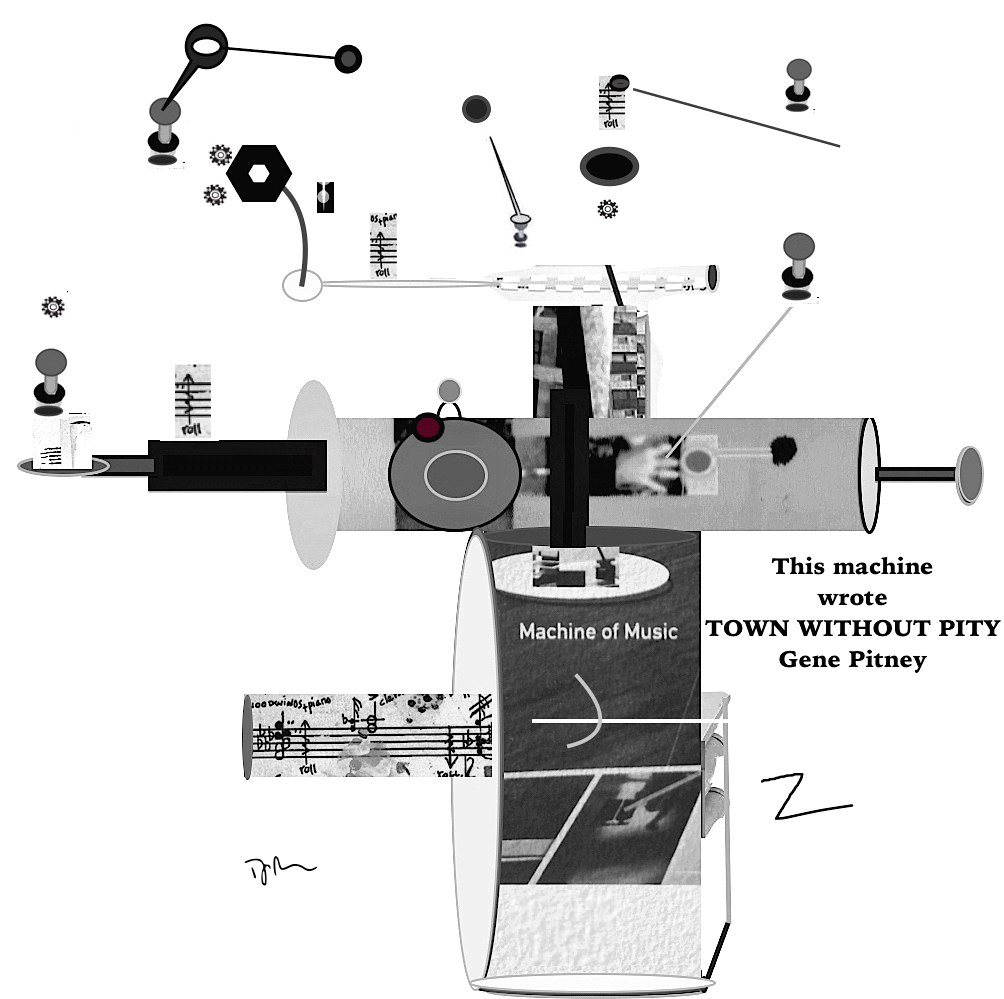 MUSIC FIELDS / ENERGY LINES (Sketches of Invention)
A work in progress by Donald Rubinstein, explores the intersection between music and the visual arts. The exhibition presents works on paper drawn from musical sources including: sketches of invention, based on instrument parts and excerpts from Rubinstein's original scores (some fantastical and some to be physically rendered for future presentation); a visual exploration of the energy which connects performer and audience, viewer and visual artist, and the works themselves.
DONALD RUBINSTEIN | is an interdisciplinary artist whose work includes music composition, visual art, performance, text and film. He has recorded 26 CDs of original music; composed numerous film and television scores; multimedia performance works premiering in both NY and L.A.; and written over 300 songs. Donald has been exhibited at The Museum of Modern Art, The Whitney Museum of American Art and in multiple one-person gallery exhibitions. He was awarded a fellowship and residency via nomination by The Robert Rauschenberg Foundation in 2014 and has written five books of poetry. His latest short film, The Race, will premiere at The Dallas Video Fest in October 2015.
Donald Rubinstein made his musical debut at age 25, composing the score to George Romero's cult classic film Martin. It was named one of the 'Top 100 Coolest Soundtracks of All Time' by Mojo magazine in 2002. Fingers, from his duet CD with guitarist Bill Frisell, was included in the Jazziz Magazine's CD "A Celebration of the Modern Era." In addition, Donald has collaborated with artists as varied as Terry Allen, Ed Harris and Kiki Smith.